When we buy cosmetics such as eyeshadow or eyebrow, we may see some mini brushes included, just like following picture: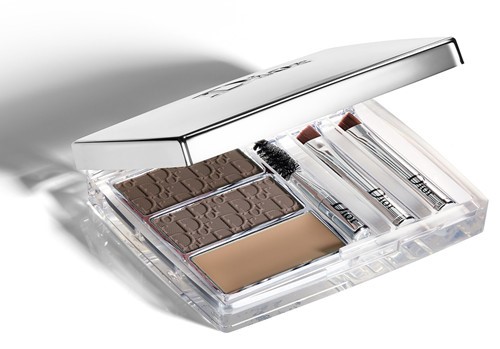 As a professional makeup brush factory, we also produce mini brushes for cosmetics pallet/packages. We have frequent orders of mini brushes from worldwide customers, especially large makeup companies for their cosmetics.

Just as normal makeup brushes, mini makeup brushes can also be customized and private labeled. Customers can design the mini brushes according to their package dimension, and also decide the color/material/size etc.

Usually, the mini brush handles are plastic, so the minimum order quantity is higher, usually 10000pcs of each brush. If the handle shape and size is very special, and cannot find existing molds in our local market, we may need to develop mold for the handle, which may need molding cost.

Many customers consider mini brushes to be very cheap and must much cheaper than normal brushes. In fact, it is not always the truth. Although the mini brushes use less material than normal brushes, it is harder to assemble them due to the mini size. Workers must be very careful and put more time during assembly, so sometimes the labor cost is higher than normal brushes.

Anyway, just like normal brushes, to custom mini makeup brushes, please first let us know your detailed requirements on the material/size/color, and then get exact quotation from the professional makeup brush manufacturer.

Welcome to custom makeup brush
and OEM makeup brushes
with private label from us, we will offer high quality, professional service and affordable price to support your brand development.