Due to the concern of cost control and animal protection, people invent the synthetic hair. Now, more and more makeup brush users require vegan and cruelty free, so synthetic brushes become more and more popular.

The advantage of synthetic hair is: soft, smooth, vegan, affordable price, easy to maintain, durable, long longevity.

Also, with the technology development, synthetic hair quality increase a lot, they are not only soft and smooth, but also have great powder pick-up capacity.

Synthetic fibers update quickly, the original cheap nylon has been gradually eliminated and replaced by better fibers.The following is the brief introduction of some popular synthetic hairs:

1. PBT fiber:
PBT is the most popular base raw material of synthetic brush bristles. It is drawn from PBT (polybutylene terephthalate) particles to fibers. Please click here to see the whole production process from PBT particles to makeup brush fibers.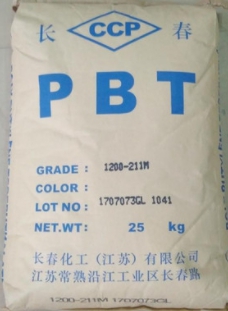 PBT is also known as Taklon. It is developed to mimic the characteristics of natural sable. PBT brushes is softer than nylon brushes and a touch better at picking up powder than nylon.. In today's makeup brush market, nylon has been replaced by PBT . PBT fiber has a tapered point,so sometimes it is generically referred to as "tipped polyester".

PBT fibers can be made in a range of sizes, and the diameter affects the softness and price of the makeup brush fibers, the narrowest diameter fibers is the softest. So during custom makeup brush OEM with the makeup brush manufacturer, please specify the diameter requirements at the very beginning.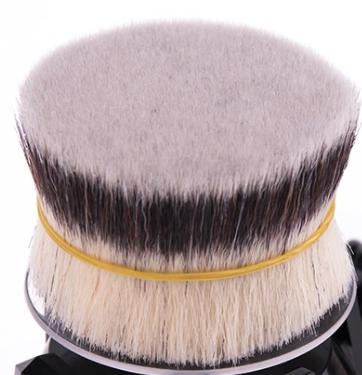 2. BASF fibers
BASF is the German brand, the BASF fiber we called is actually also a kind of PBT fiber. So BASF fiber has the same production process as above normal PBT fibers. Just one is more affordable, BASF is imported German brand which is better in performance.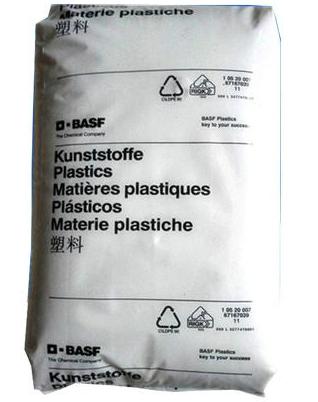 BASF fiber is softer, better powder pick up, more natural makeup, flexible and elastic,skin-friendly, and quick dry. Of course, more expensive than normal PBT. It is usually used on high quality makeup brushes.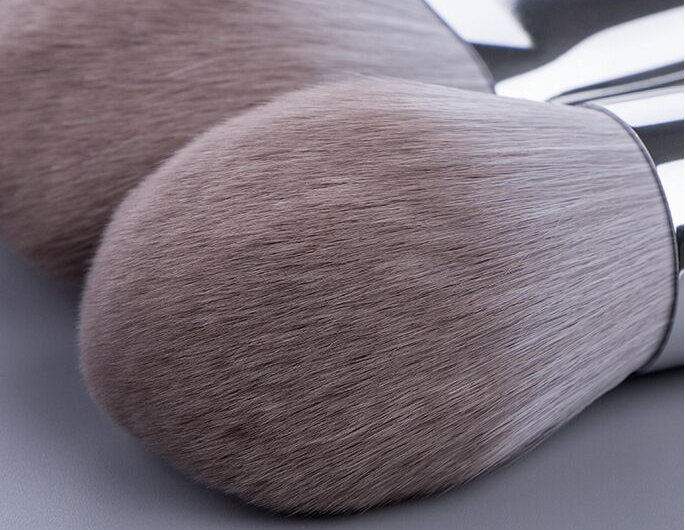 3 .MCF fiber
Micro Crystal Fibre (MCF) is developed to create a premium bristle that can replace animal hair on performance and keep & improve the advantages of synthetic fibers. It solves the problems of hair fall off of animal hair due to scale structure , and avoid poor toughness and tingling of normal synthetic hair due to irregular corrosion structures
.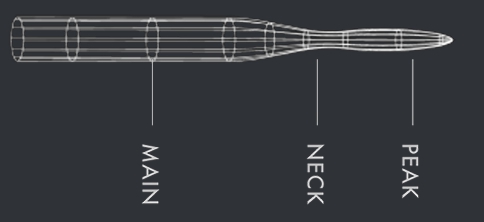 The Peak Section: The peak curve gradually changes from head to tip to offer superior softness.

The Neck Section: Created by Nano technology. Softness and flexibility are improved due to the neck shape.

The Main Section: The micron crystallized structure is uniformly distorted to achieve a premium pick up and release performance. Consistent calliper variance control to assure no breakage or fall off.
According to different application, MCF can come MCF-P for powder uses, or MCF-L for liquid uses.

On current makeup brush market, MCF is the best and most expensive synthetic bristles. For more detailed information on MCF, please click here.



3. Anti-bacterial fibers
As makeup brush fibers directly contact our skin, they can harbour bacteria and skin pathogens which result in microbial contamination on our skin and eyes. Therefore, more and more anti-bacterial makeup brush fibers are developed by makeup brush manufacturers, such as charcoal fibers, which add charcoal during fiber production. However, most anti-bacterial fibers on the market cannot meet the requirements.
Kingyin has successfully developed permanent Anti Microbial makeup brushes which can kill bacteria as strong as Escherichia Coli, Staphylococcus Aureus, Pseudomonas Aeruginosa , MRSA etc. Our brushes are permanently Anti Microbial with no changes nor modifications on brushes.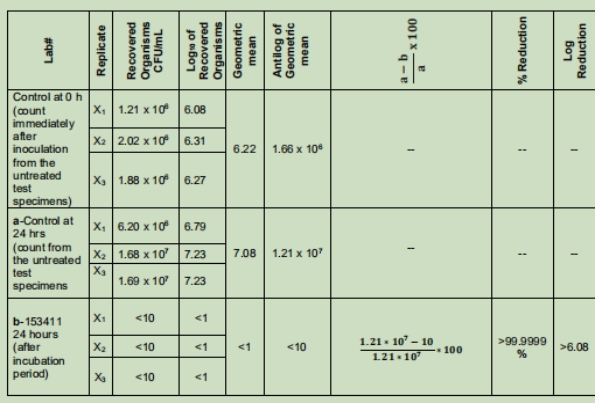 Please check here for details of our permanent anti-bacterial synthetic fibers.

Welcome to custom makeup brush OEM with private label from us, we will offer high quality, professional service and affordable price to support your brand development.