Packaging is one of the most important ways for makeup brush marketing. We pack the makeup Brushes in different packaging styles according to target market and consumer groups. Here are several popular makeup brushes packaging styles in the market:
Plastic Bag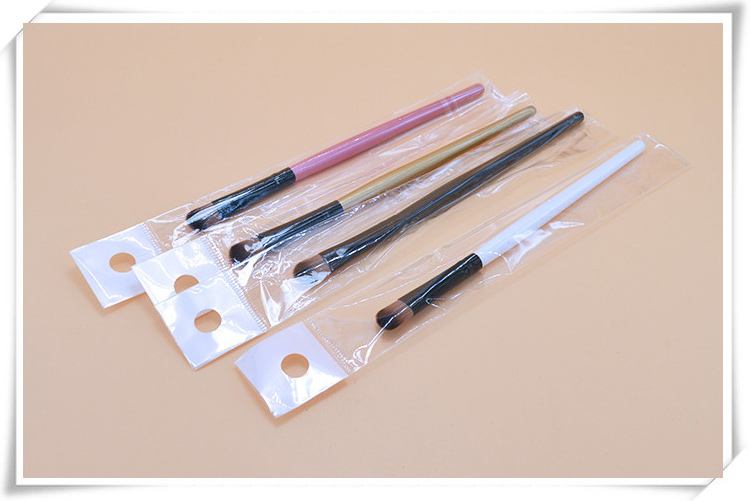 If you want low cost packaging, we suggest plastic bag for makeup brushes. Plastic bag can save the shipping cost and protect the brushes from dust and water. Different design, size and printing can be customized. The disadvantages is the plastic bag is too thin to protect the makeup brush very well





Transparent PET Box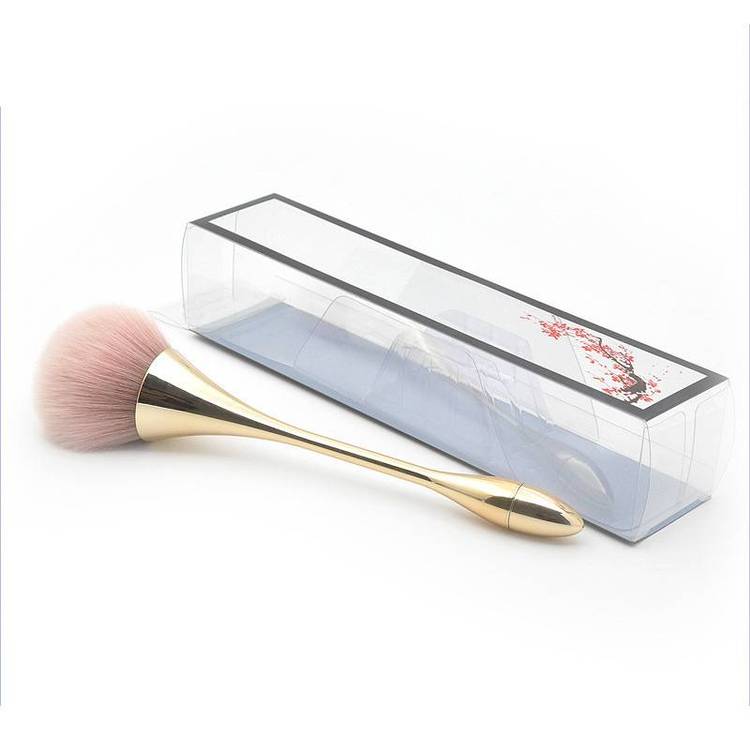 Environment-friendly and recyclable transparent PET material, the shape can be cylinder and triangle or any other customized shape. We accept custom printing for the box. Transparent material shows the makeup brush clearly. At the same time, the clear PET material can protect the inside makeup brushes from dust and water. Physical makeup brush samples are required to design exact packaging size.




Plastic box with blister packaging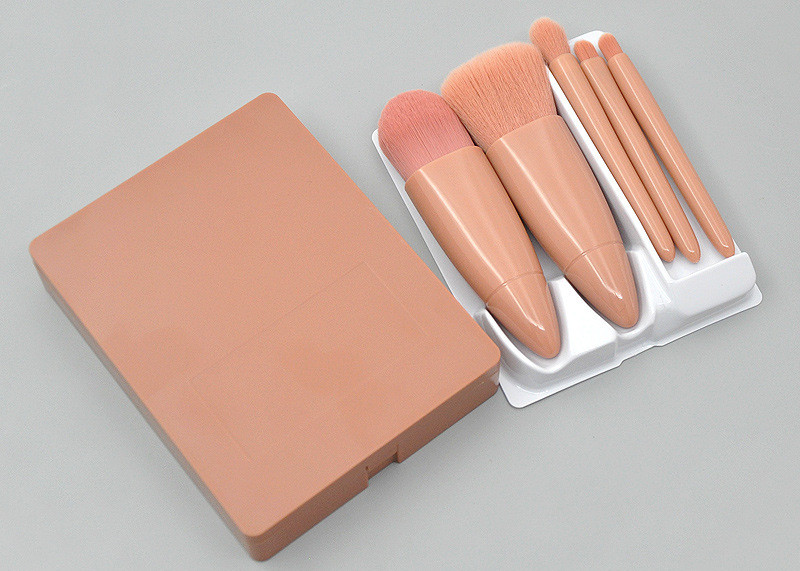 For makeup brush sets, plastic box with blister tray would be better. The inside tray will prevent the makeup brushes from moving and keep the brushes in good shape. If you want to hang the makeup brush box in the shelf, you can add an hanger on the box.





Hot Sealing Blister Packaging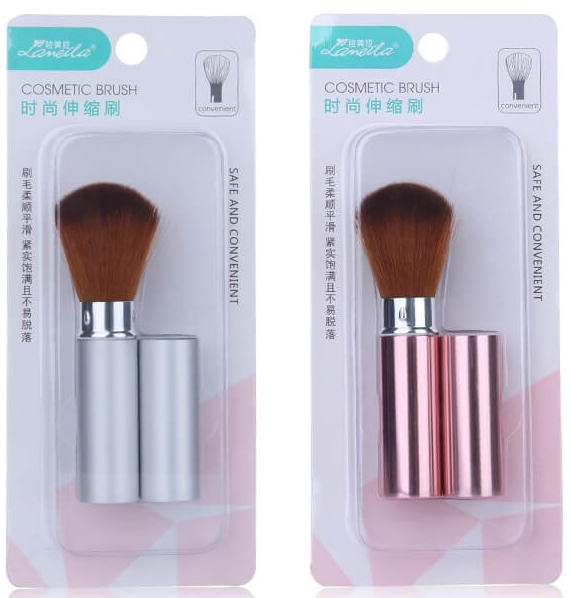 The upper part is transparent blister, which is tightly attached to the printed paper card by heat sealing equipment to prevent theft and dust from entering.
You can also choose sliding blister packages which are designed with flanges that wrap around three sides allowing the card to be slide into the blister. The primary benefit of this packaging is that it can be assembled without using any sealing equipment.

Blister packaging is one of the most common packaging solutions for cosmetic tools due to the low cost and DIY design and shape.






Pillow Box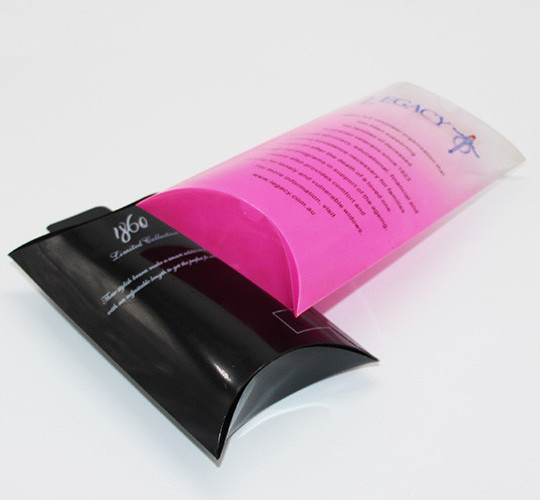 Pillow box packaging for makeup brush is popular in the market. It's special shape packaging, transparent plastic material with custom printing. Hanger hole is available upon request. Colorful and printed paper card/ plastic sheet can be put inside.




Paper Gift Box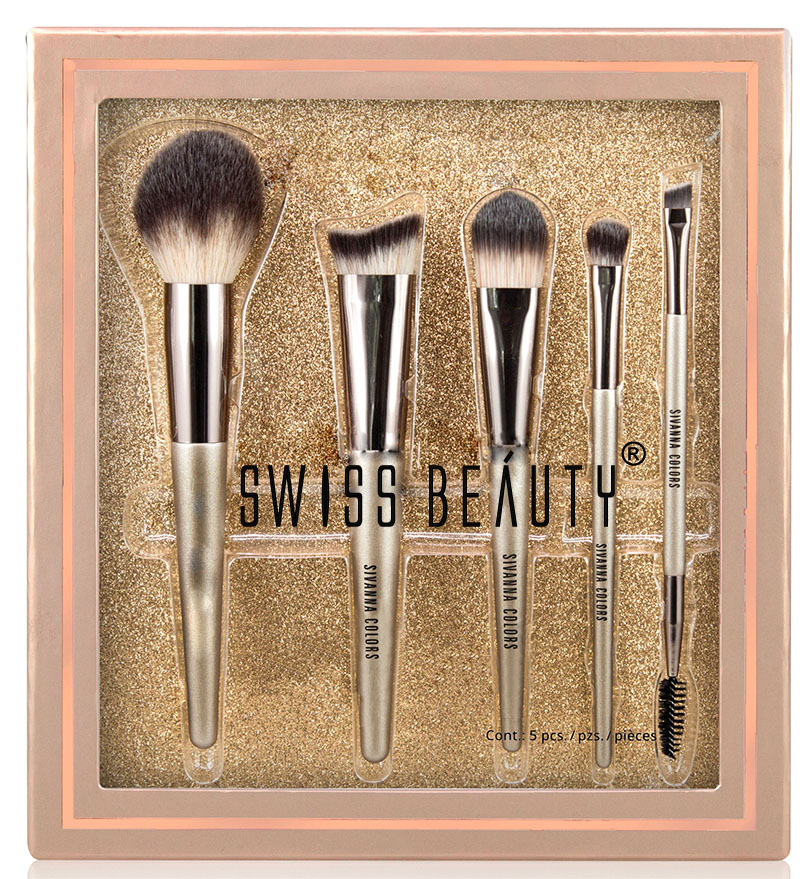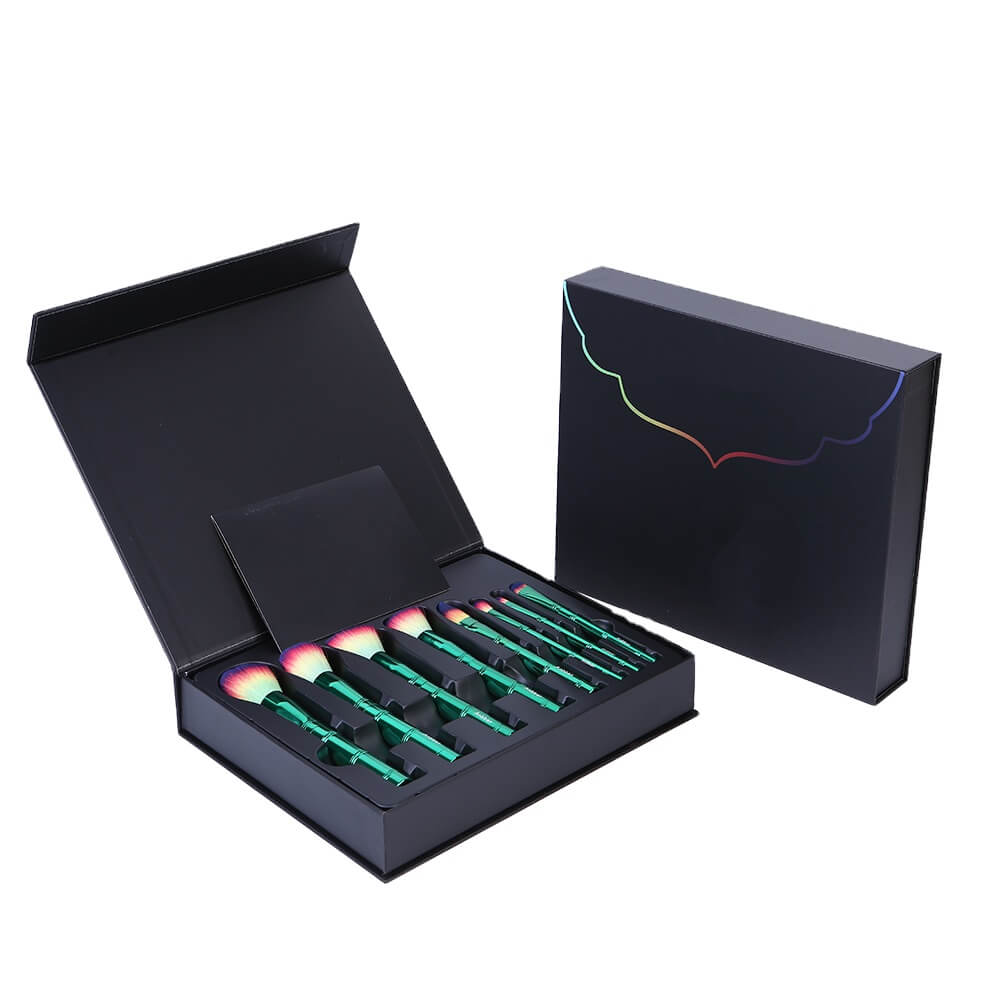 Paper gift box for makeup brush is also popular in the market. Normally, the paper box would have a clear window which can make the customer see the inside makeup brushes well from window. We can print your design on the makeup brush case. Paper box also can match with inside blister as a set of packaging.





Paper Tube Packaging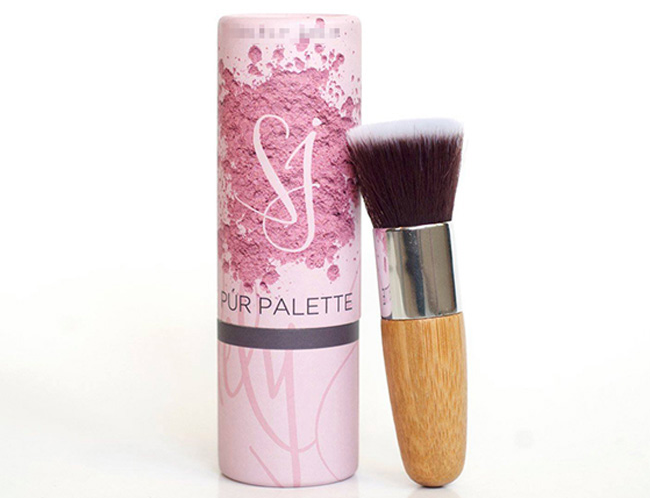 Paper tube packaging also sells well in the market. The tube can be colorful printing or single color as customized. Usually, there is a inside tray or foam to hold the makeup brush in order to keep brush safety and steady. But it takes more space than normal packaging, so the shipping charge will be higher.
Welcome to custom makeup brush packagings from us!