Some ladies do not clean their makeup brushes because it is a hassle, too time consuming or just simply forget. Dirty makeup brushes will harbor bacteria, makeup residue, oils and dust after applications, which can cause breakouts, blemishes, ageing skin, and even illness..

Then many cosmetics brands aim to develop makeup brushes with replaceable, recyclable makeup brush heads, so that women won't have to spend time cleaning, rinsing, drying and reshaping their makeup brushes. With replaceable makeup brush heads, users can ensure flawless makeup application and protect skin from bacteria. They can use different brush heads in one handle, which will reduce cost on makeup brushes.

Currently, many brands have launched their makeup brushes with replaceable heads, such as Ecotools and Beautiac. See below normal replaceable and Interchangeable Makeup Brush design for your reference.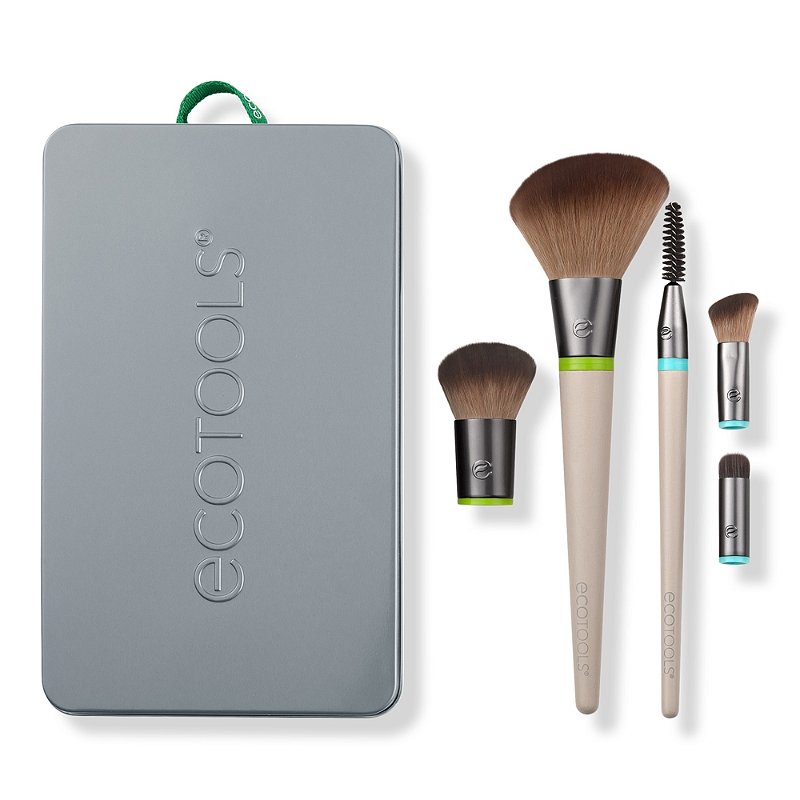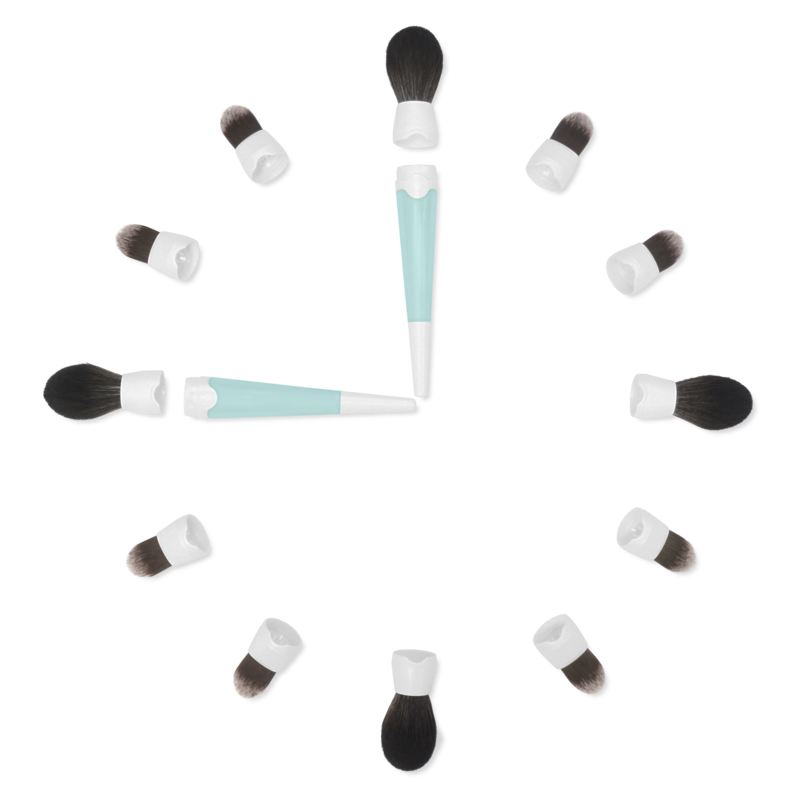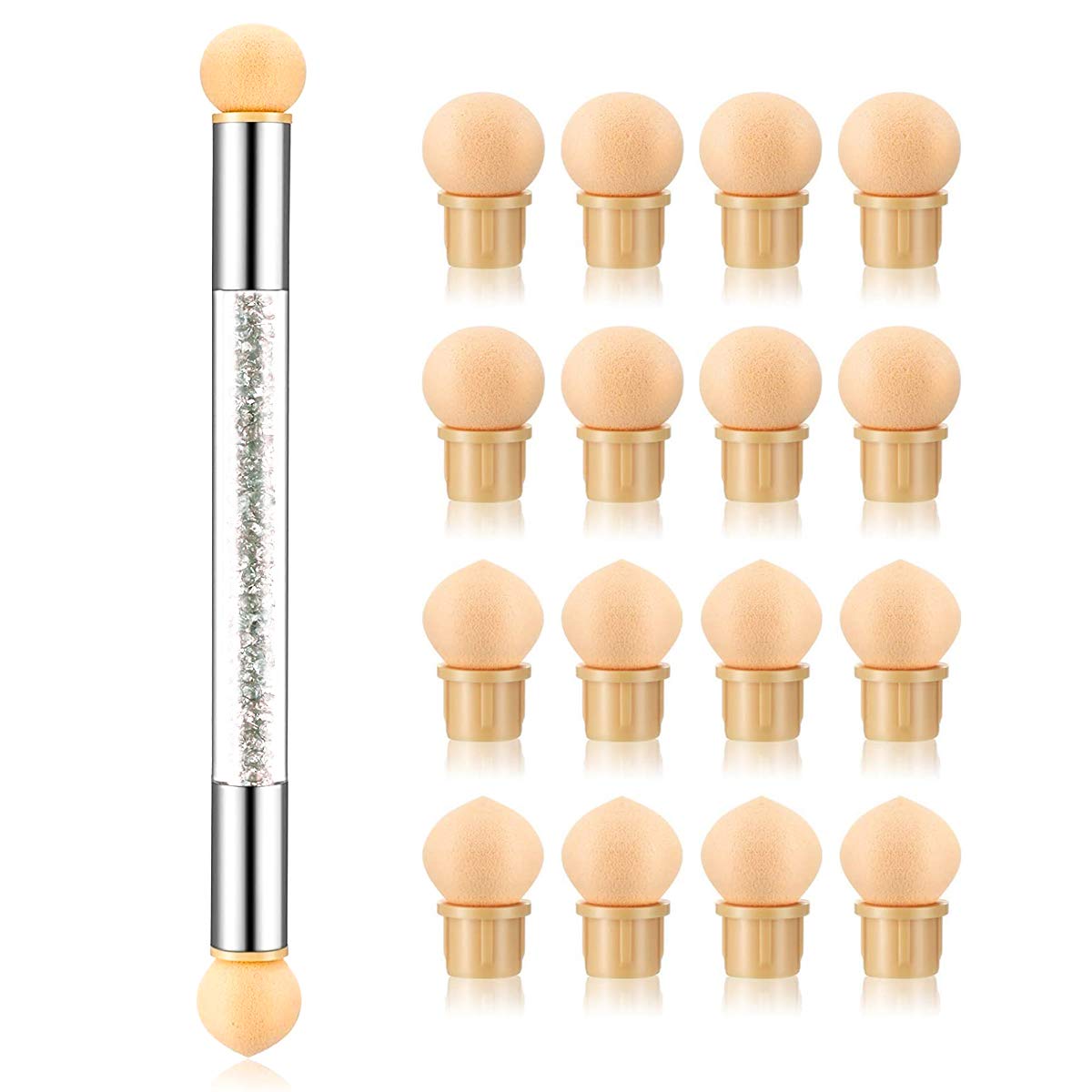 Base on market demand, many makeup brush manufacturers also can custom makeup brushes with replaceable heads for worldwide customers. As the production process is still the same as before, just different design on the connection of handle and ferrule, which will be molded in advance.
Welcome to custom makeup brush OEM with replaceable heads from us.

F
orget the hassle of cleaning brushes and focus on your everyday glam!