You may be in a bit of a love-hate relationship with double ended makeup brushes. On the one hand, they are so versatile and are perfect for travel, on the other hand they are a pain to store and use on a daily basis if you're at home.

If the double end brushes come with following type of box or pouch, it should be no problem, you can store them in original packaging after cleaning and drying, and take them out once you need them.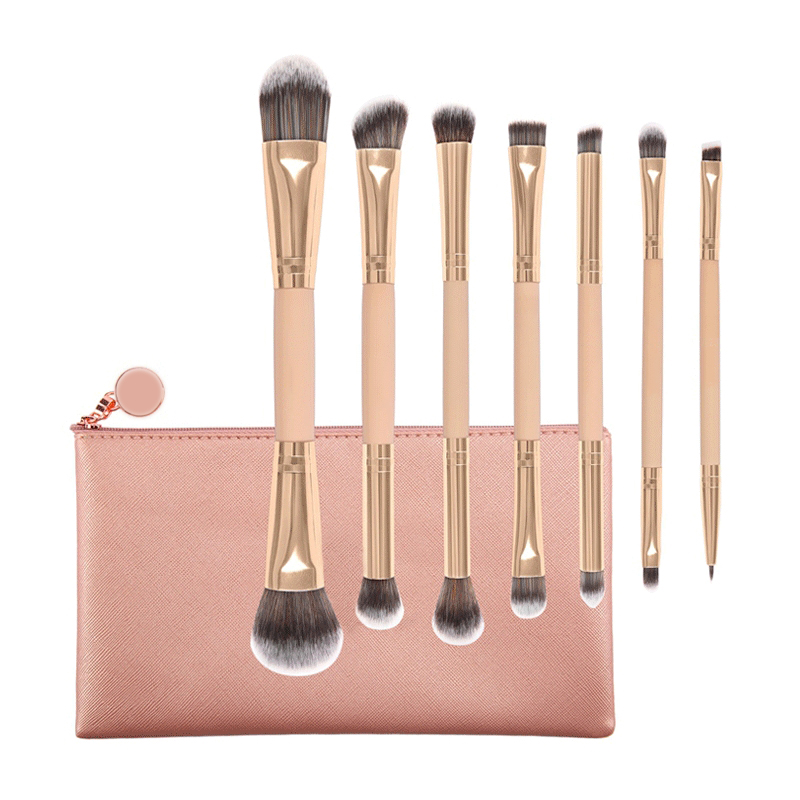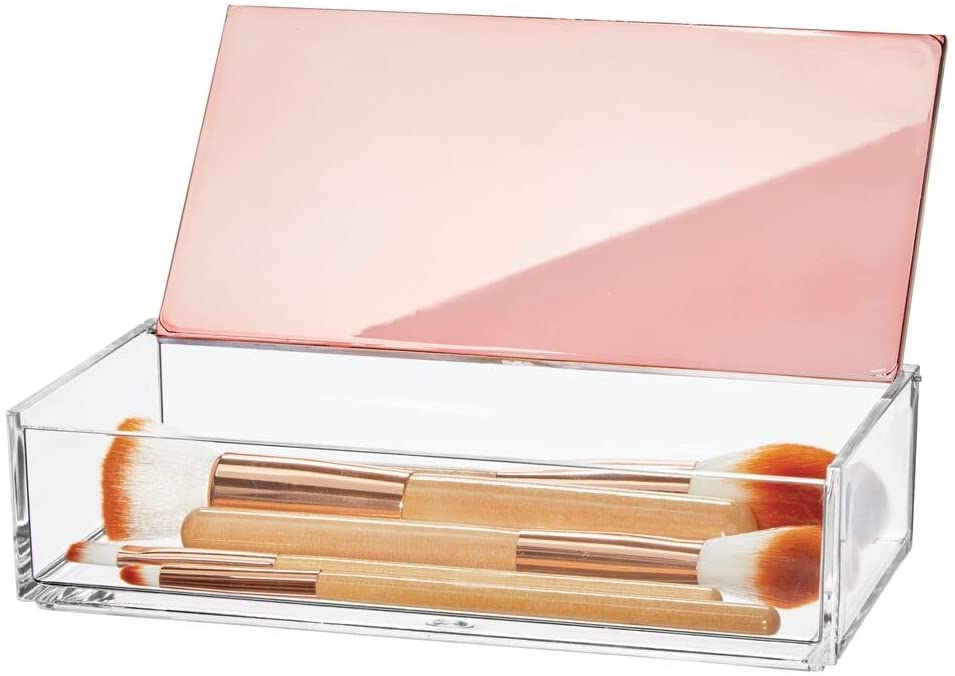 But some double end makeup brushes may be packed into PVC bag or gift box with blister packaging as following. Such Packaging can protect the brushes during shipment, but once unpacking, you may not keep the packaging, so how to store the double end brushes starts to torture you, you cannot insert them into holders or bags as standard brushes since they are double end.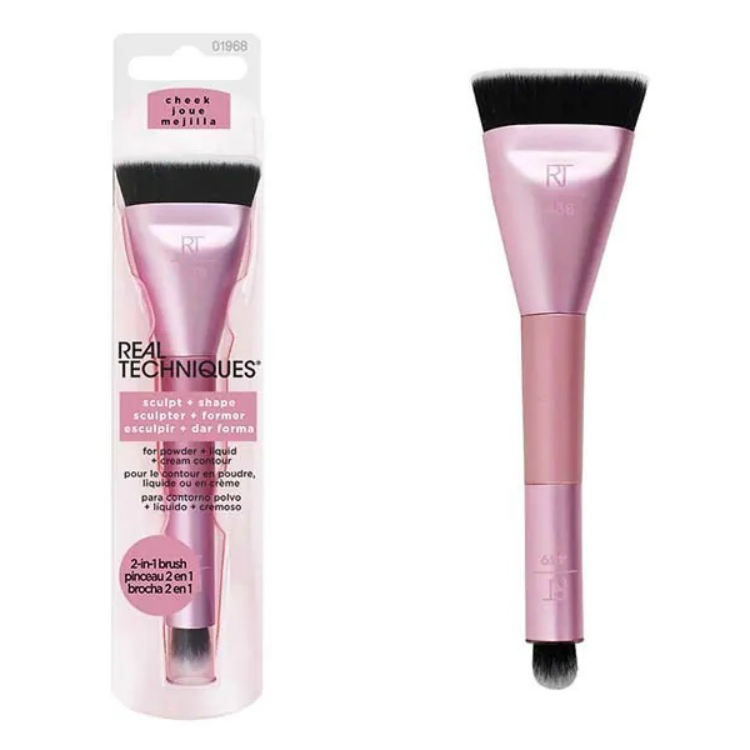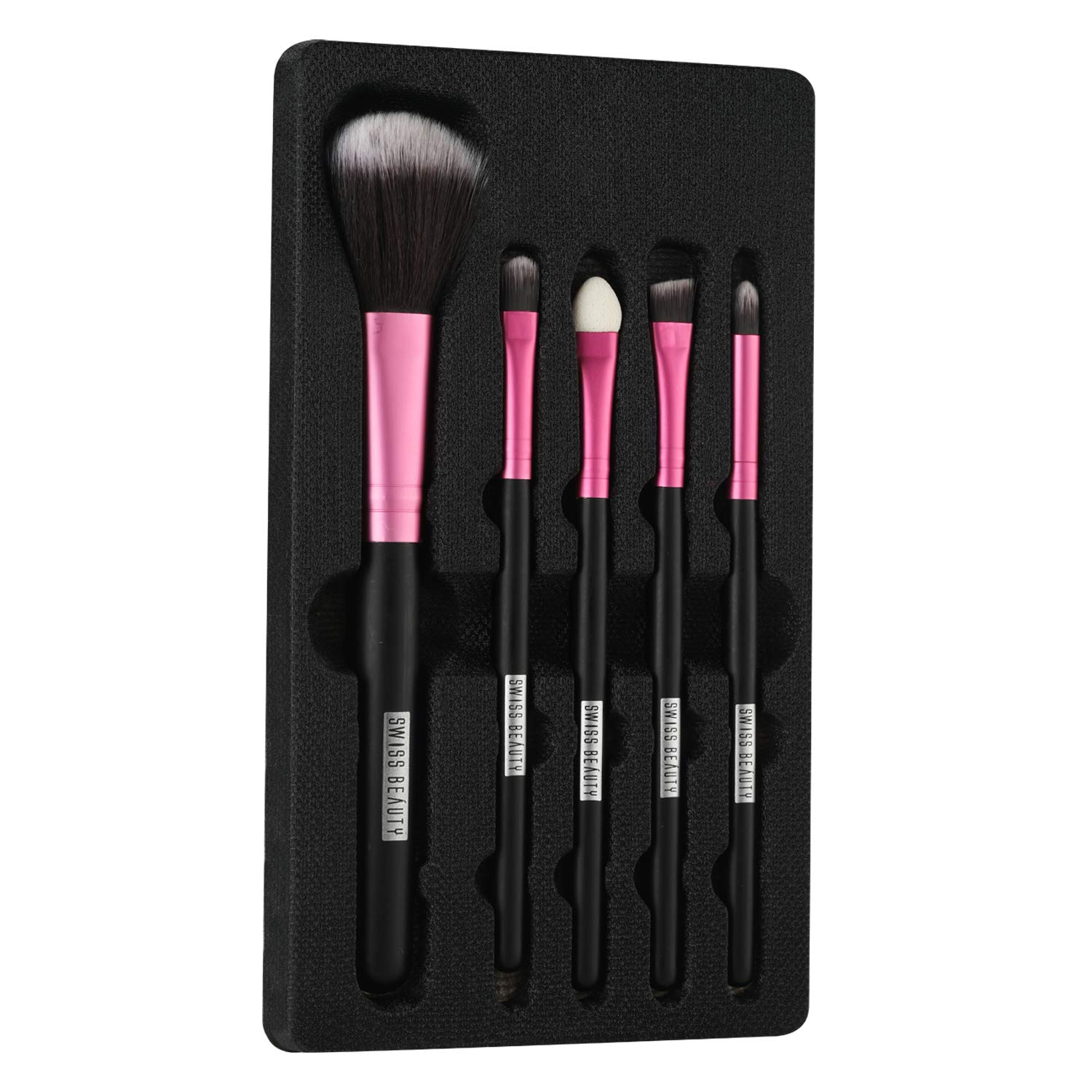 In this case, the following special brush holders may help you to store and protect the double end brushes, fix the brushes into the holders, then both sides are free, which reduces the possibility of bristle damage and misshape.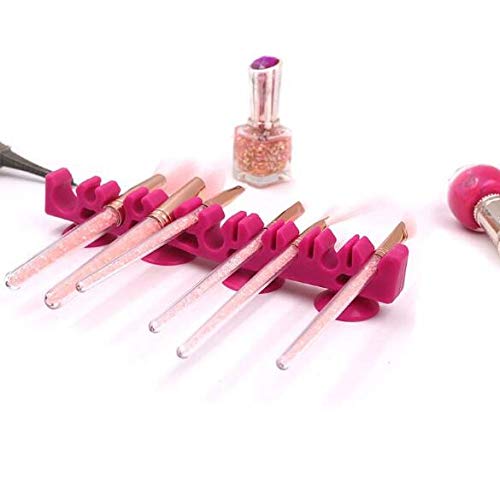 To further protect the brush head, no matter the double end brushes are stored into cosmetic bags or brush holders, you can use such mesh guard after drying, to protect the brush head from misshaping after washing and drying.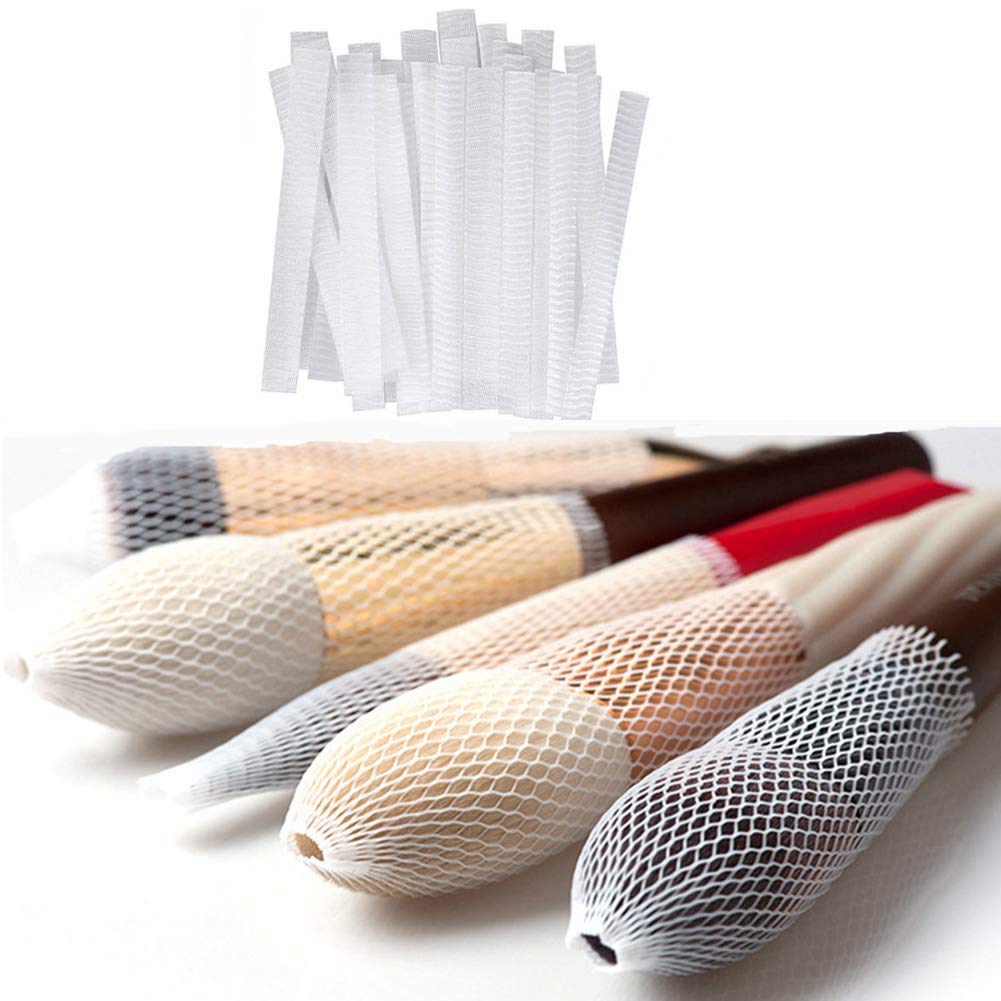 Welcome to custom makeup brushes and OEM makeup brushes with double ends from Kingyin.We are professional Chinese makeup brush manufacturer with more than 15 years' experience in makeup brush production, and will offer high quality makeup brushes, professional service and affordable price to support your brand development.