K16006 16pcs makeup brush set OEM black and white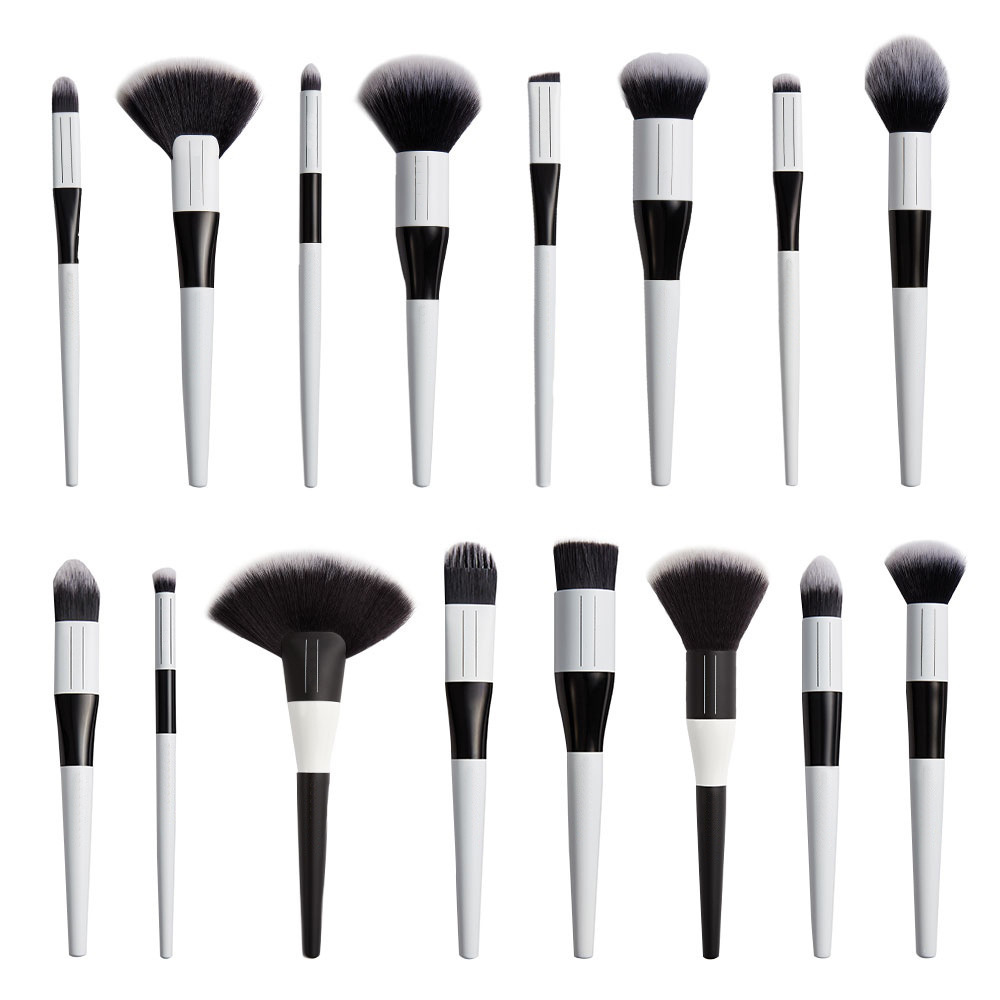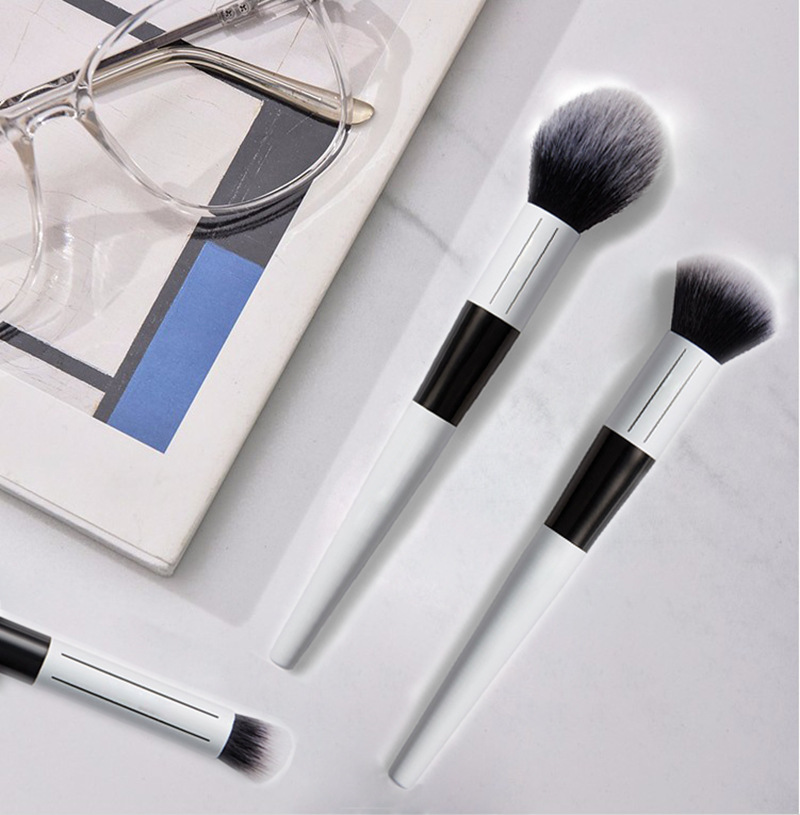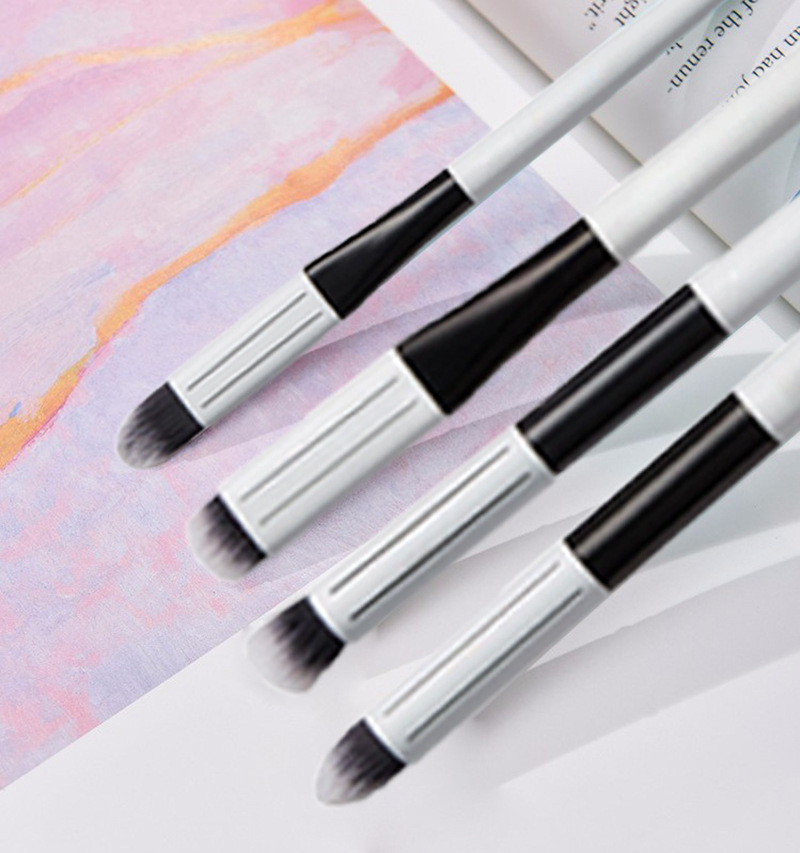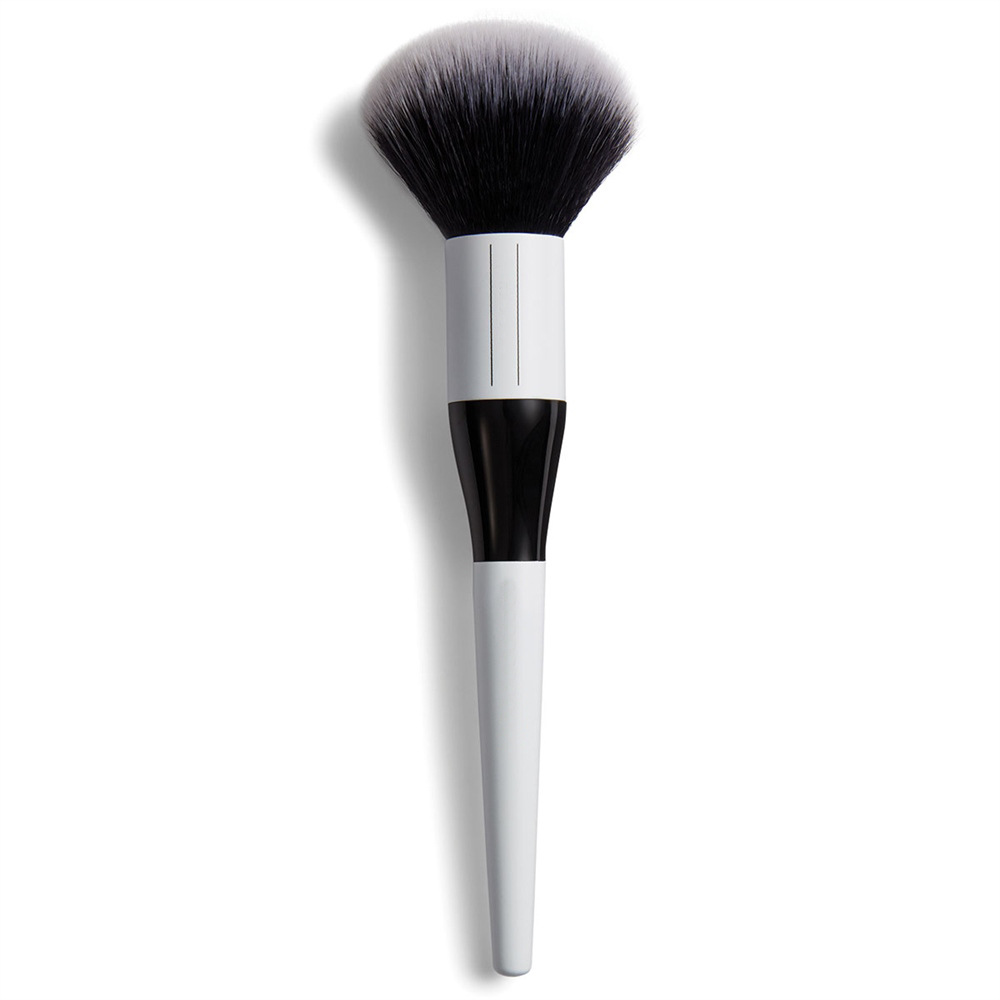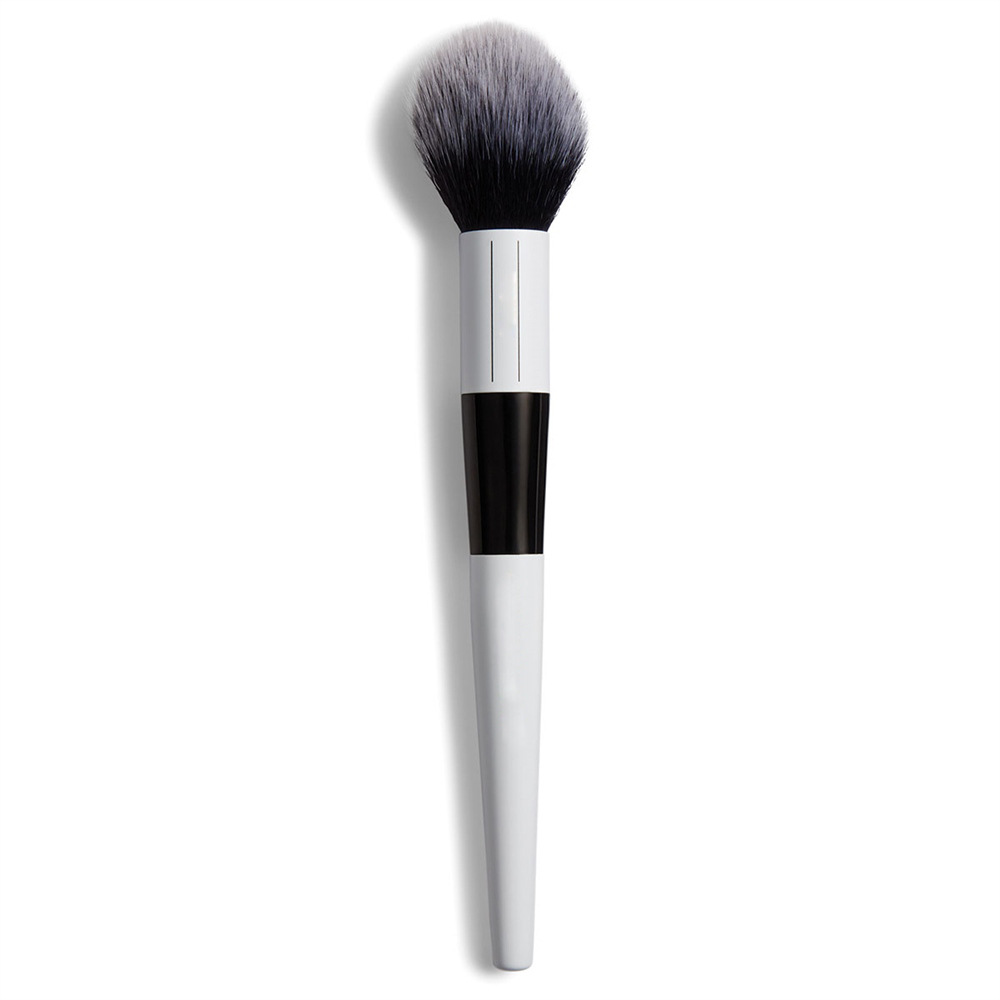 Material:
High Quality Bristles
The dense and soft high quality synthetic fibers is safe for sensitive skin.
Cruelty-Free, Gluten-Free, and Vegan
Wooden handle, Aluminum ferrule
Custom and private label is welcome.
MOQ:1000 sets



Welcome to custom makeup brush OEM with private label from us, as a professional makeup brush factory, we will offer high quality, professional service and affordable price to support your brand development.
You may also like