KB015 angled blush brush contour brush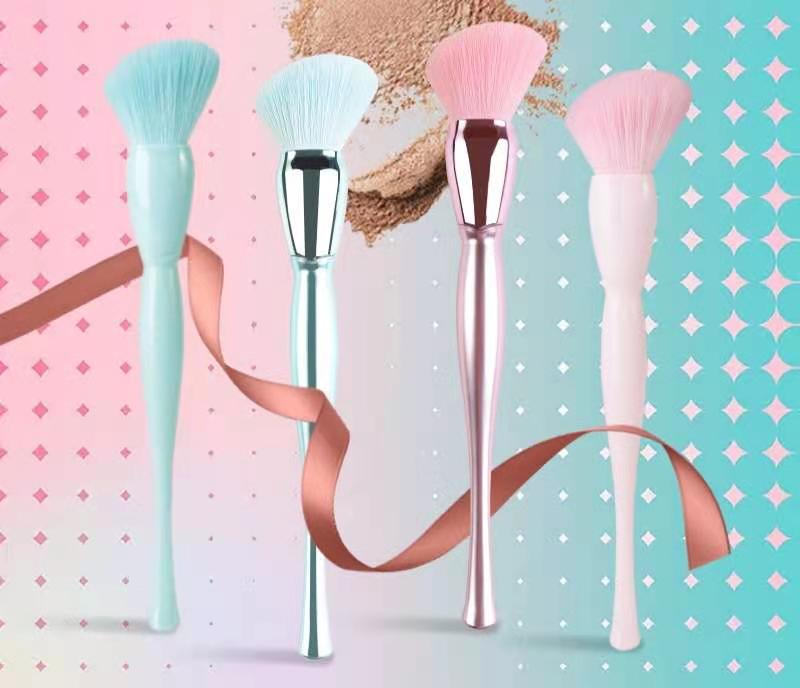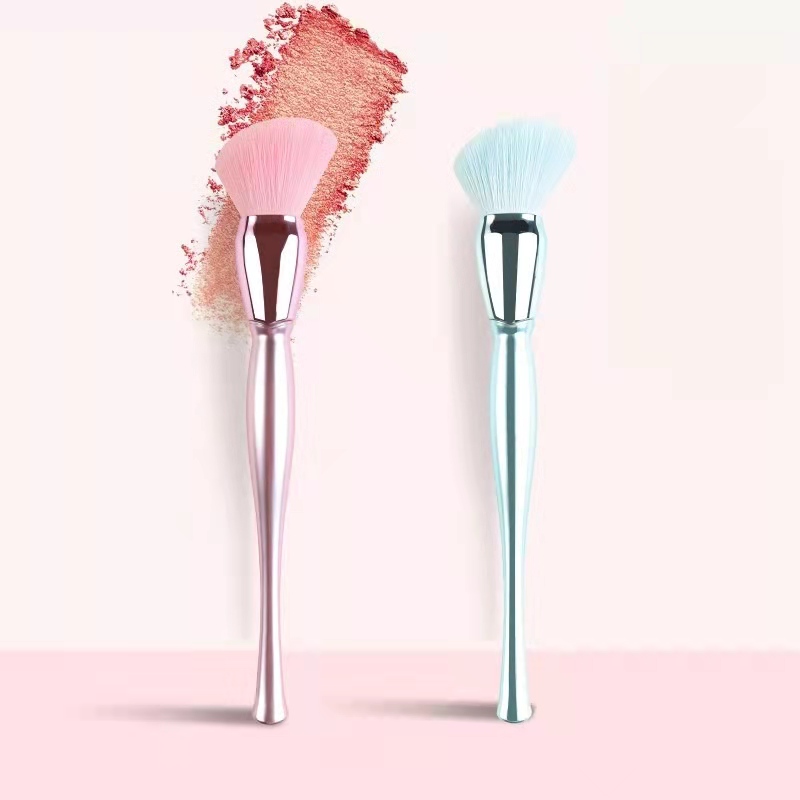 ►MCF Bristles
Extremely soft, premium bristle that can replace animal hair on performance, superior performance on powder pick up and liquid foundation absorbance.
►Thickened aluminum ferrule, Matte plated plastic handle
►Custom and private label is welcome.
►MOQ: 5000pcs
Welcome to custom makeup brush OEM with private label from us, as a professional makeup brush factory, we will offer high quality, professional service and affordable price to support your brand development.
You may also like